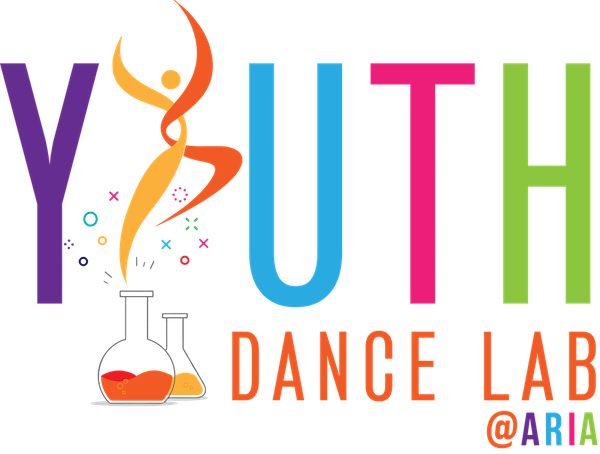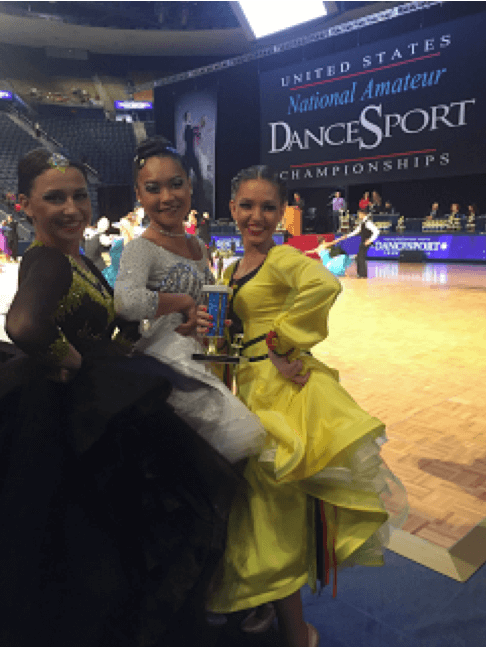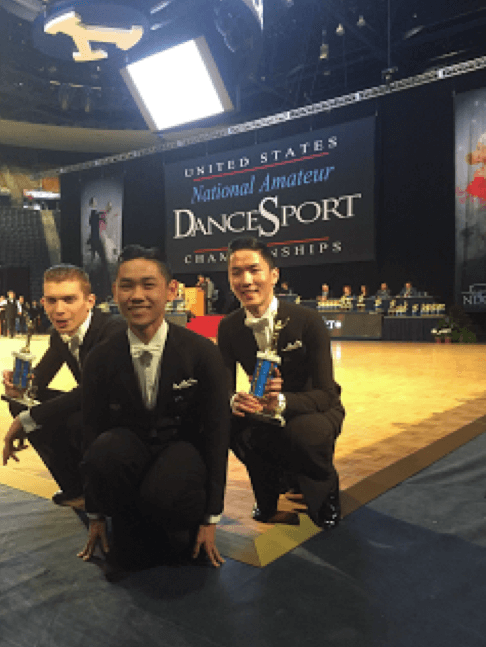 What is YOUTH DANCE LAB?
Youth Dance Lab @Aria provides a culturally rich environment where our #dancechemists are encouraged to nurture their passions and pursue their dreams. Youth Dance Lab is our vision for the future of dance.
Think about like a laboratory. What do we do in labs? Experiment and Create! At Youth Dance Lab we guide our #dancechemists to explore the capabilities of the human body and experiment with the stimulating sounds of Cuban and traditional European rhythms. The result is a beautiful creation of movement and shapes that complete the sounds of the "the beat".
Youth Dance Lab is one of the most successful competitive youth programs in the United States. Our program is designed for students ages 7 to 21. For children younger than the age of 7, please see our Teddy Bear Program.
Since 2014, we have had National Champions in different age categories every year. In 2017 alone, our most successful year at United States National Championships by far, our Youth competitors took ALL Syllabus trophies home- Pre- Teen Latin and Standard, Junior Latin and Standard and Youth Latin and Standard.
Similar success followed at Nationals in 2018 wherein the Syllabus categories our kids took gold in Youth Syllabus Latin and Standard, and Junior Latin and Standard. In the Open Level Categories- Silver medal in Youth Pre- Championship Standard and Bronze Medal in the Youth Pre- Championship Latin.
All students are trained in the ISTD Syllabus of International Style Standard and Latin, using a medals system where students are individually tested on their knowledge before progressing on to the next level.
All students are taught with the focus on competition and performance, although participation in the competition is not required.
Training focuses on Waltz, Tango, Viennese Waltz, Foxtrot, Quickstep, Cha Cha, Samba, Rumba, Paso Doble, and Jive; as well as unique conditioning opportunities in order to ensure our students are in as best a physical condition as possible. Partners are highly encouraged, but not necessary.
Tuition
Each level meets three times a week:
| | | |
| --- | --- | --- |
|  Beginner |  Mondays & Wednesdays |  5:30pm – 6:30pm |
|  Advanced |  Tuesdays & Thursdays |  5:30pm – 6:30pm |
|  All Levels |  Fridays |  5:30pm – 6:30pm |
$120 per month for the first child and $95 for each additional child in the same family. For students training in a single style, tuition is $95 per month and includes EITHER Monday and Friday or Wednesday and Friday. We DO NOT offer Youth Dance Lab or Teddy Bear classes on a drop-in basis.
Register online here.
Students are eligible for Aria Ballroom's discounted youth rate for private lessons and are offered complimentary practice.
See Children and Youth Program Policies for more details.
Open Level students are welcome to participate in the Friday class ONLY at the monthly series price of $80 per month, in order to retain their discounted youth rate for private lessons and complimentary practice.
For more information please fill out this short form and we will get back you right away:
At this time we are not accepting online payment for Teddy Bear or Youth Programs. Please pay in person at Aria Ballroom. We are sorry for the inconvenience.