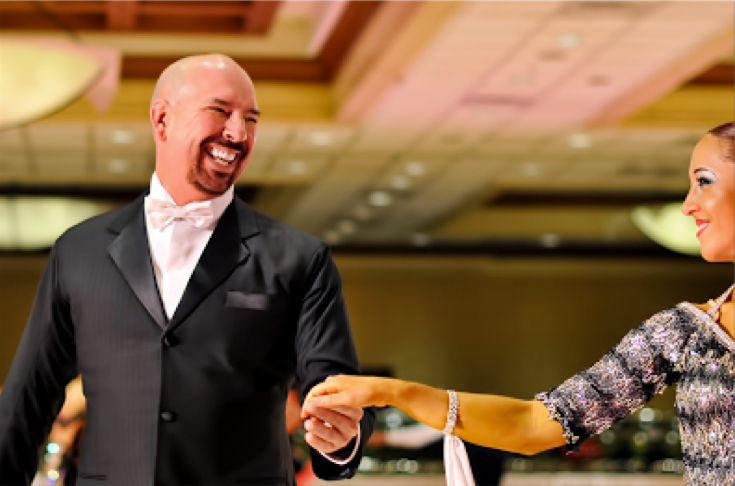 Aria Ballroom's Introductory Special is our best value, giving new students a taste of all that Aria has to offer. It includes one group dance class and two 30-minute private lessons. Choose any of our beginner series dance classes – anything with an "L1" next to it! – and book your lesson with our Beginner Specialist today! Sign up now to start your dancing journey!
The $75 Beginner's Special package includes:
Two 30 minute private lessons
1 Group Class
Introductory Special is per person only, and only available once per client.