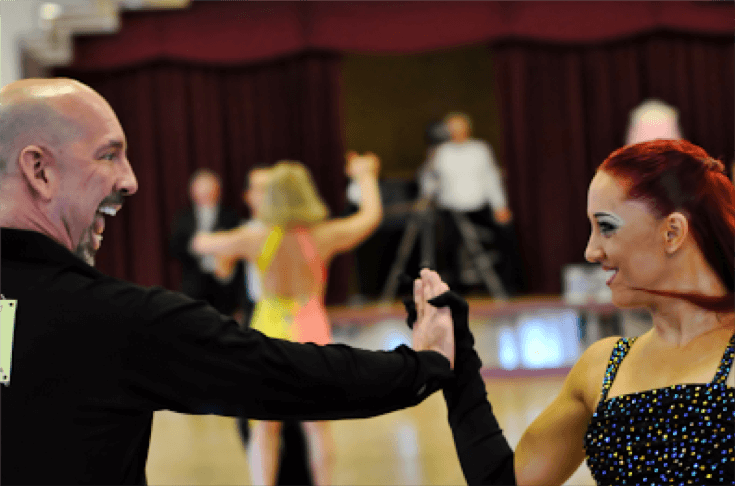 Looking for a place to go dancing? Want to practice your newly acquired skills in a fun and supportive environment? Aria Ballroom is proud to provide dance enthusiasts with the place to dance on the Eastside. With two parties a week, you will have no shortage of opportunities to practice in a social setting and simply enjoy yourself!
Party Cover:
$15 per party
Attend the Saturday night Social Dance Classes for FREE with the purchase of a party admission!
Saturday and Sunday Ballroom Dance Party
Join Aria Ballroom on Saturdays and Sundays for our Ballroom parties. Music is a ballroom mix, ranging from Waltz to Jive, Bolero to Salsa. Saturday parties start at 8:00 pm, Sunday parties are currently not running – stay tuned for updates.