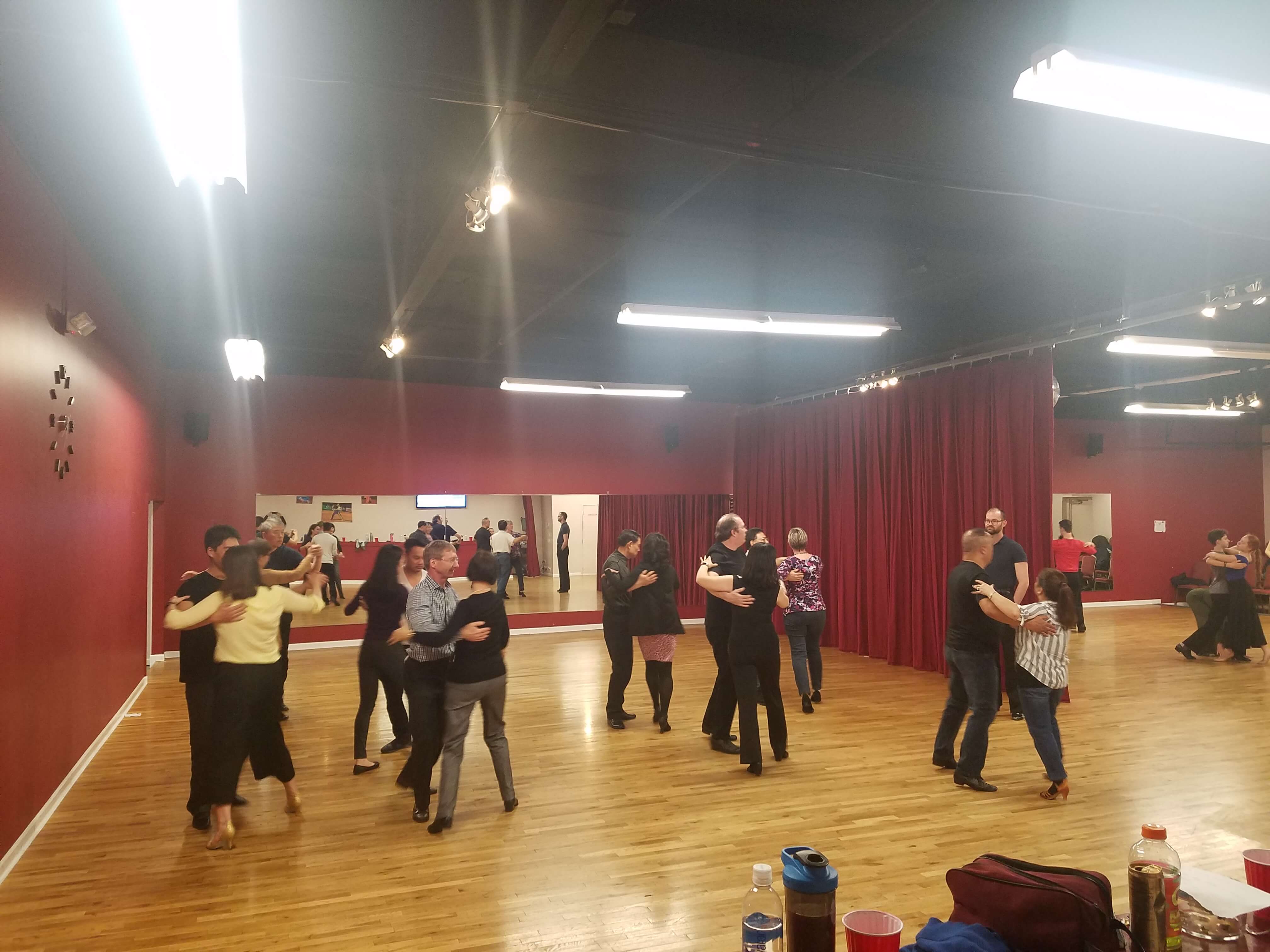 Aria Ballroom offers a variety of classes for every age and skill level. Group classes can be a great place to begin and experiment with different dance styles. It is also a cost effective way to learn many dances. Partners are not necessary, since we frequently rotate throughout the class. However, if you wish to not rotate that is your choice. You can sign up online or just come in for the class 5 minutes early.
Check out and sign up for our group classes, with detailed class descriptions, and options to narrow down your choices by dance styles, levels or day of the week.
Group Class Pricing:
$18 per class
$150 for a set of 10 classes
Please see our class calendar for details regarding the current classes offered. Sign up online to reserve your spot. For more information about the different dances or styles of dance please visit our Dance Styles page. If you have any questions about our classes, please don't hesitate to contact us.
Single classes or class packages are per person only and cannot be split or shared among individuals.