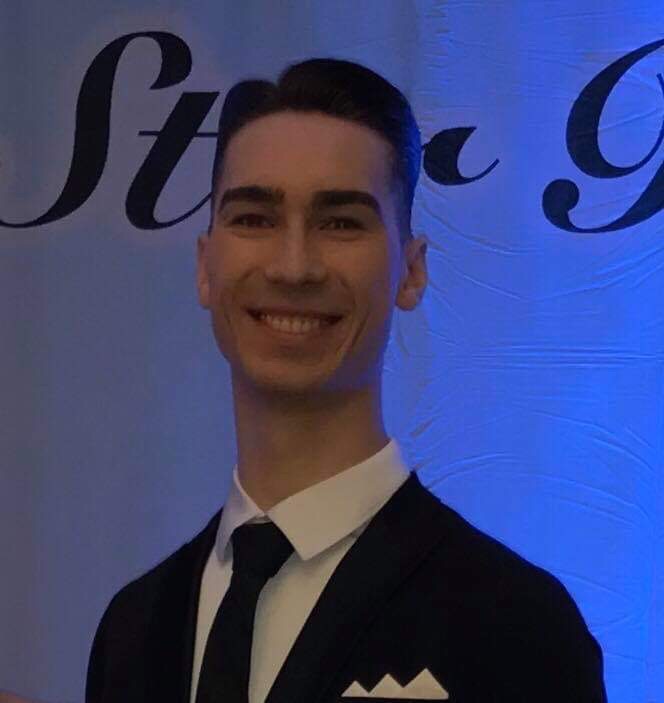 Originally from Russia, Misha has lived in the United States since he was five years old. Dancing has always been a large part of his life and he enjoys competing nationally and internationally as well as sharing his knowledge of dance with his students. He teaches International Ballroom & Latin, American Smooth & Rhythm. Misha is available for private lessons, group classes, showcases, wedding dance lessons, and mixed-proficiency competitions. Misha currently competes in International Ballroom with his partner Natasha Kozhevnikova.
Some of his major career achievements are:
2006 United States National Juvenile Standard Champion
2012 United States National Youth Standard Champion
9 time United States National Representative to World Championships
2015 UK Open Ten-dance Finalist
2015 United States National Ten-dance Champion
2018 United States National Standard Finalist
Despite their recent partnership, Misha and Natasha have already become winners and finalists of major United States competitions, including United States National Standard Finalists.